The Herschel Extragalactic Legacy Project (HELP) provides techniques, tools and data to enable astronomers in Europe and globally to capitalise on the surveys of the distant Universe made by the ESA mission Herschel.
The data access page contains information about how to access and use all the data and tools.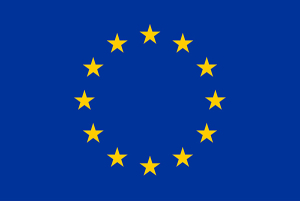 This project has received funding from the European Union's Seventh Framework Programme for research, technological development and demonstration under grant agreement no 607254.