Cosmic Censuses 17 Session Slides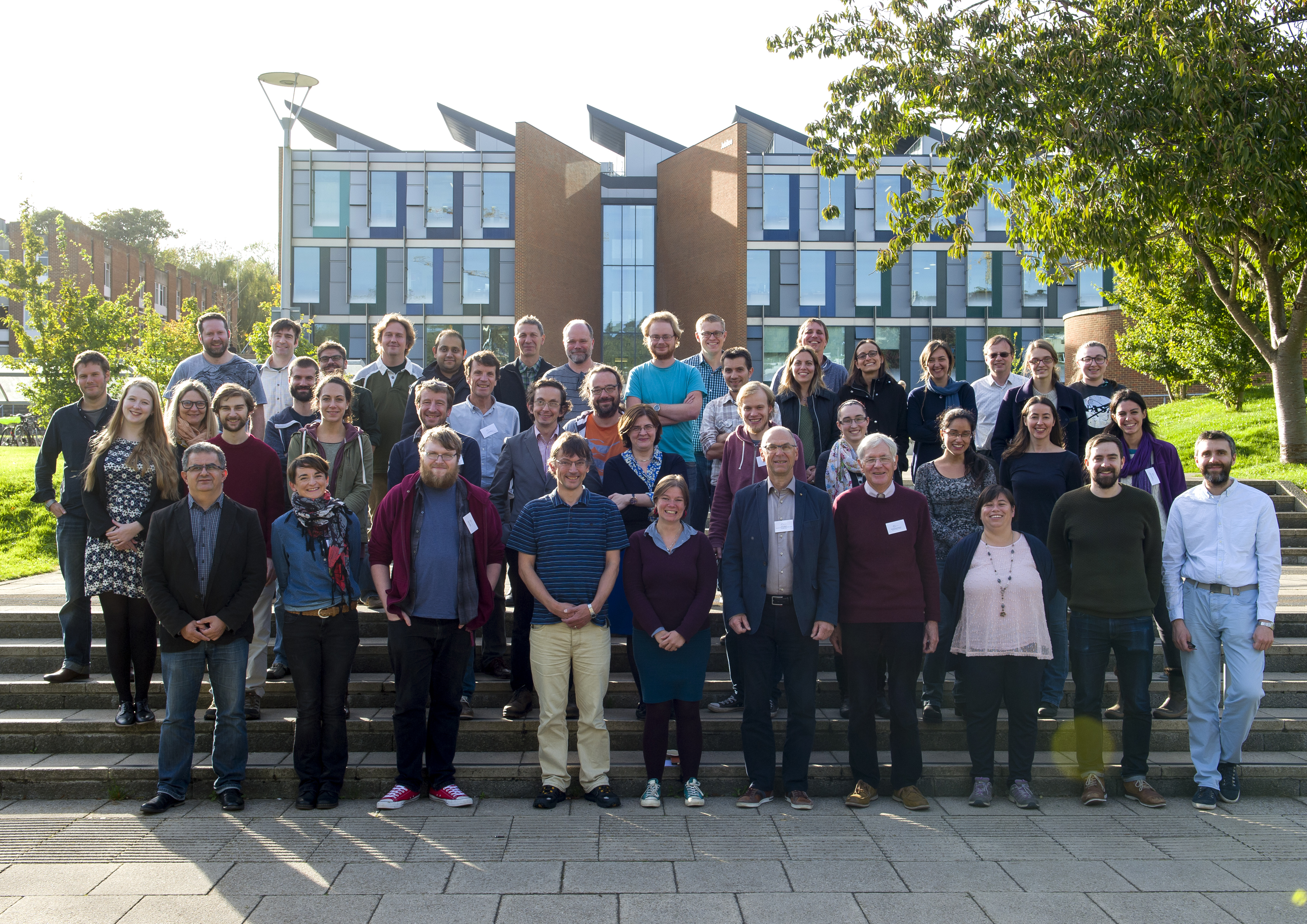 A huge thank you to everyone that attended our meeting, we were very lucky to have a large number of people contribute so much time and energy to the meeting.
The presentations from the meeting are now available, please click the link below to be taken the agenda which contains links for the individual presentations.
Follow up information from individual sessions, as appropriate, will be shared as soon as it is available. Participants are also welcome to continue using the Slack channel we created for the meeting.